Warehouse Cleaning
Maintain a Healthy Work Environment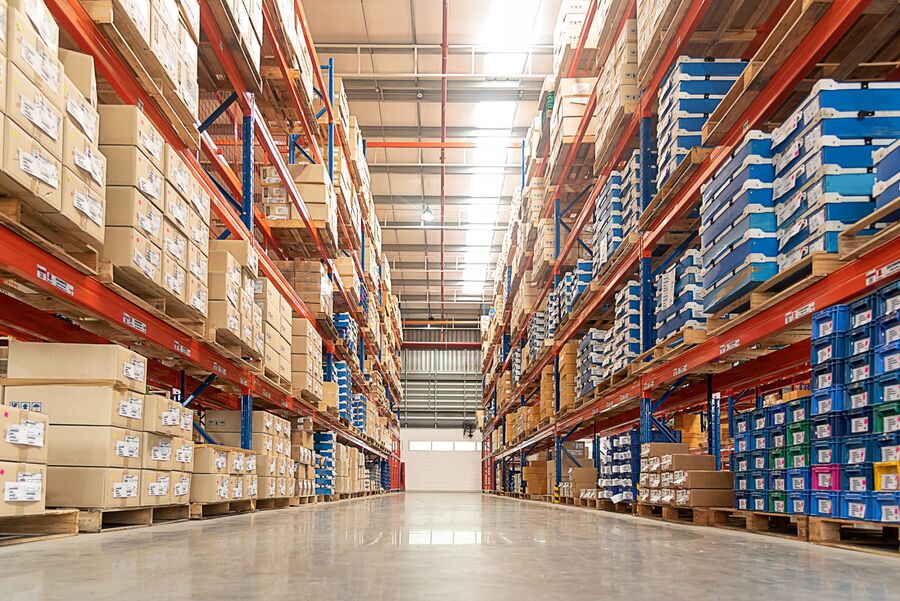 Are you looking for a commercial cleaning company that provides warehouse cleaning services? Look no further, System4 of Central Colorado has been a trusted professional for warehouse cleaning since 2017. Call today to learn more about our warehouse cleaning services.
---
Call for a FREE Quote
---
System4 of Central Colorado's Warehouse Cleaning Services
Cleaning a warehouse may seem like a daunting task due to them being such large spaces, but no job is too large for System4 of Central Colorado. In order for employees to properly and safely do their jobs, a clean work environment is necessary. Not only does a messy workplace create hazards for employees, but it can also cause employees to fall ill. In order for warehouses to operate smoothly, employees need a safe and healthy environment. Call System4 of Central Colorado today for warehouse cleaning.
Benefits of Choosing System4 of Central Colorado for Warehouse Cleaning
When it comes to warehouse cleaning, not every cleaning company has the right equipment and experience necessary. System4 of Central Colorado has been providing warehouse cleaning services since 2017 and has the experience necessary to get the job done right. Cleaning only the floors of a warehouse is not sufficient, System4 of Central Colorado's warehouse cleaning services ensure that your warehouse is clean from top to bottom.
---
Call for Fast FREE Quote
---